Our Team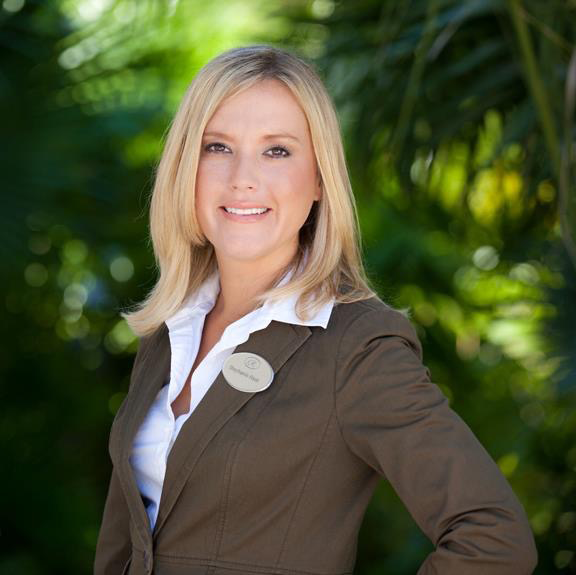 Founder
Stephanie Rest, Founder & CEO is based in Washington D.C working in collaboration with emerging countries around the world on wellness and spa development projects. Stephanie's previous experience in the tourism industry is vast. She has led opening teams for resorts and spas since 2001, she has been influential in creating new facilities and reinvigorating existing spas to meet the challenges and opportunities of the new waves of spa development.
Stephanie believes in promoting the entrepreneurial spirit, leadership, and service to the community. She was creator and Chair of the first Turks & Caicos Island's Hospitality Adventures: Spa Camp. Leading her to found Caribbean Wellness & Education, an organization that cultivates wellness programs, professional events and educational courses for spa and tourism professionals.
Since 2015, Stephanie has served as an Advisory Board Member for JMPankey Partners, the 7-figure spa consultancy firm. She is the President of WE Consulting a firm specializing in developing optimal solutions for spa and wellness enterprises.
Recently she founded the new initiative and non-profit "Wellness for Children" serving as Vice-chair on the Board of Directors. She also works with Whimsy World a non-profit 501 (c)(3) organization supporting children in need through art, music, wellness and creative expression, as their Director of Development and Strategic Initiatives.
LinkedIn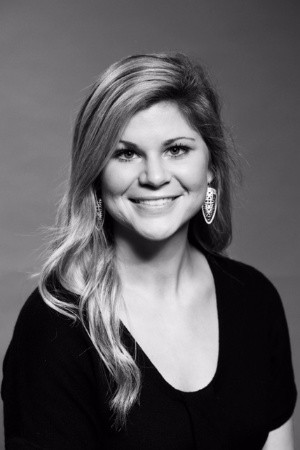 Chelsea Whitman
Event Planner
Chelsea Whitman is currently located in Washington D.C. working as the business development manager for Destination DC, the Destination Marketing Organization for the nation's capital. Her hospitality experience comes from a background in various hotels, including resorts and downtown properties. With exposure to operations to event planning to sales and everything in between, Chelsea has the experience. While sales and revenue management may be the focus of her career now, her true passion lies in planning substantial and successful events that can bring industries, people, and passions together. She looks forward to bringing her skills and knowledge to the CaribbeanWE team and community!
Yazmin Pagan
International Business Coordinator
Yazmin Pagan has 13 years of experience in the hospitality industry, her most recent role was as a coordinator in the room division area for the Ritz Carlton, San Juan. Here she gained excellent customer service skills, leadership responsibilities and was a vital part of the management team.
Yazmin has great acknowledgement in safety and in security, client confidentiality and in up-selling revenues. She is bilingual in Spanish and English.
Carrie Koster
Accounts Manager
Carrie is from Rehoboth Beach, DE resides with her husband and two teenage children. She has worked as an accounting-bookkeeper for almost 20 years while raising her two children and running a successful portrait photography business with her husband, www.portraitsinthesand.com . Carrie focuses on finding ways to streamline our bookkeeping, keeping our company's vital information safe and always at our fingertips. She takes care of our financials so that our team at CarribbeanWE can focus on what we do best – serve you, our clients.