Julie Pankey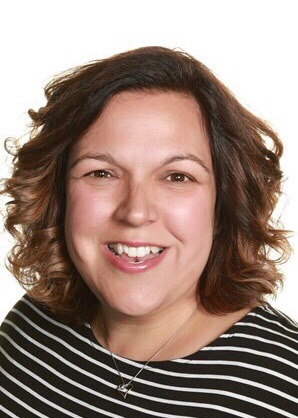 WE Advisory Board
Julie brings over 25 years of experience as a internationally recoginized spa director and consultant, contributing to the success and development of numerous brands within the health, wellness, spa, and tourism sectors.
Julie is the spa and wellness tourism expert of B&B Team® and Global Wellness Institutes Peer to Peer Leadership training Initiative Chair. As a thought leader and innovator, Pankey created The SpaHive Community to connect spa and wellness professionals through a private online community, education sessions, pop boutiques and special events.
Pankey continues to further the spa industry by collaborating with the consumer and corporate sectors through her newly launched SpaHive Corporate WEllnes Programs.