Organizations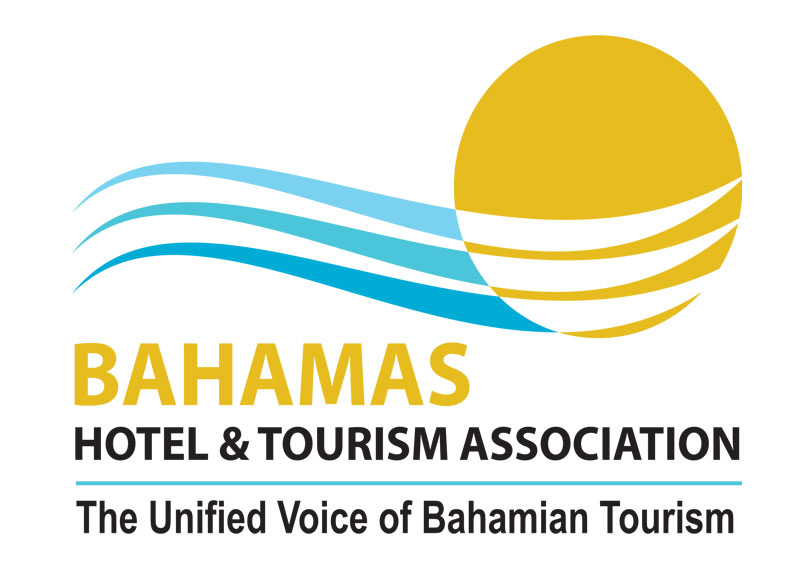 The tourism industry plays a most important role in the Bahamian economy and the hotel sector makes a major contribution in this effort. The Bahamas Hotel Association (BHA) represents the interests of the country's leading hotels and a large allied membership of companies that support the industry. We have created this Web site to inform the public and prospective members about the BHA and to enhance the organisation by taking advantage of the many community features of the Internet.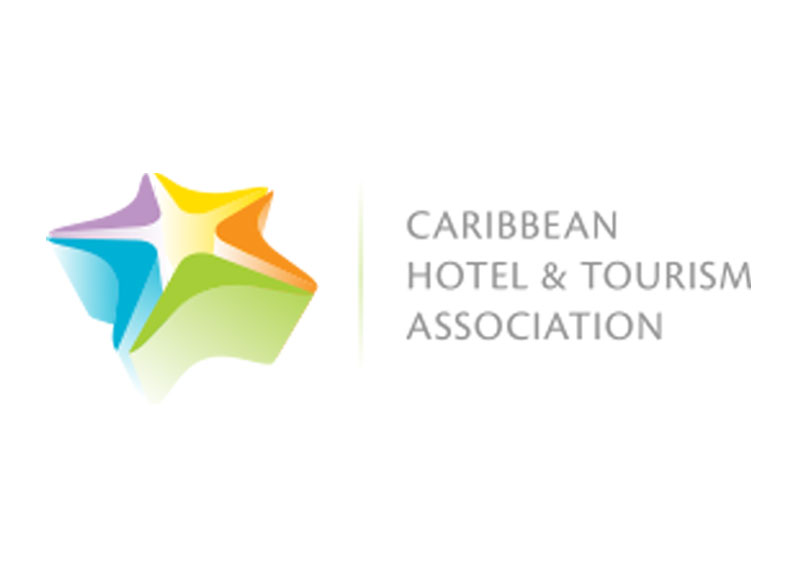 About the Caribbean Hotel and Tourism Association (CHTA) The Caribbean Hotel and Tourism Association (CHTA) is the Caribbean's leading association representing tourism interests for national hotel and tourism associations. For more than 50 years, the Caribbean Hotel and Tourism Association has been the backbone of the Caribbean hospitality industry. Working together with 1,000 hotel and allied members and 32 National Hotel Associations, CHTA is shaping the Caribbean's future and helping members to grow their business. Whether navigating new worlds like social media, sustainability, legislative issues, emerging technologies, data and intelligence or looking for avenues and ideas to better market and manage businesses, CHTA is helping members on matters that matter most.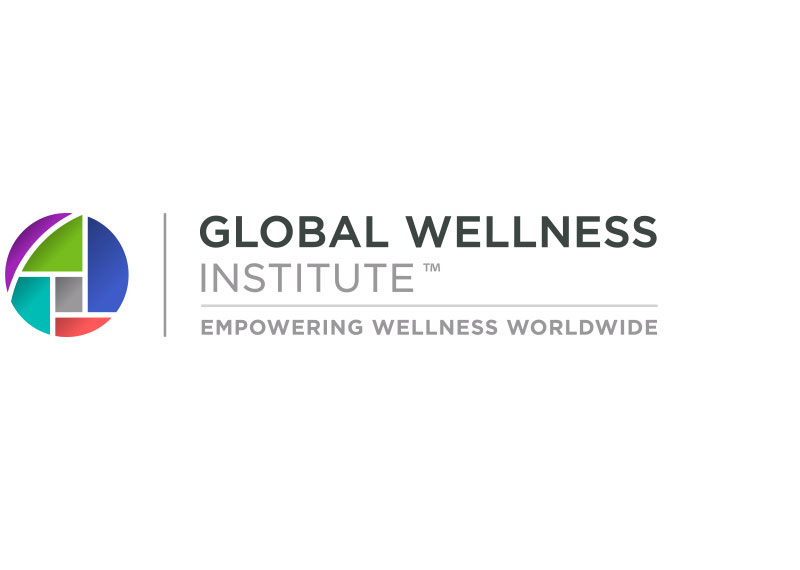 Globalwellness
The Global Wellness Institute™ (GWI), established as a 501(c)(3) non-profit organization, has as its mission to empower wellness worldwide by educating the public and private sectors about preventative health and wellness. Through its four pillars, research, initiatives, roundtable discussions, and wellnessevidence.com, the GWI serves as a "hub" that informs and connects key stakeholders capable of impacting the overall wellbeing of our planet's citizens.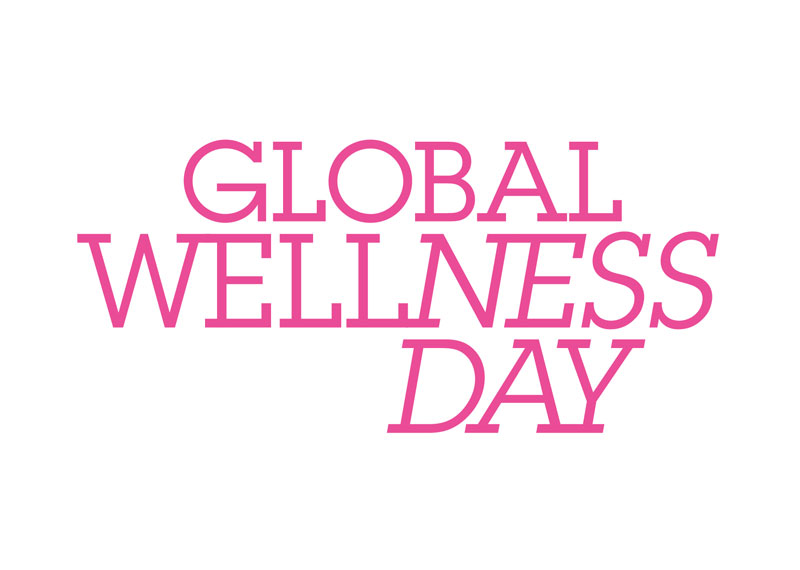 Global Wellness Day is an entirely not-for-profit social project without any commercial purpose. All activities carried out under Global Wellness Day are free of charge and open to the public. Our goal on this day is to create awareness and motivation to ensure that people make changes that will impact their wellbeing on the other 364 days of the year. It is celebrated every second Saturday of June. In 2016, GWD has celebrated on June 11th along with 90 countries in 7 continents at 3000 different locations with the leadership of 85 Ambassadors and 21 Key Supportes. In 2017, June 10th, we will be celebrating GWD worldwide once again.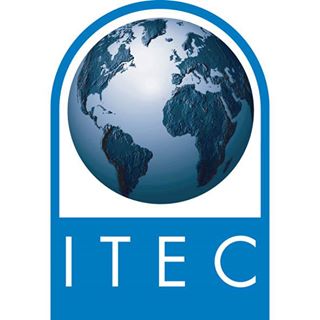 ITEC is a leading international specialist examination board, providing quality qualifications in Beauty & Spa Therapy, Hairdressing, Complementary Therapies, Sports & Fitness Training and Customer Service.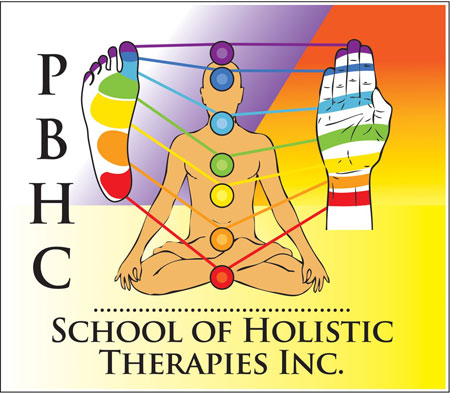 PBHC
PBHC School of Holistic Therapies Inc. (PBHC) is an international accredited training provider also offering holistic treatments and spa consultancy in the Health and Wellness Sector. We have been operational since 2007. Our scope of services extend to persons with a desire to serve the sector locally, regionally and internationally. We are committed to training and graduating highly qualified and motivated professional therapists with qualifications, which are recognized worldwide. We are in our tenth year and have seen vast improvement and growth over the years. Our accreditations include:
ITEC – international accreditation, since 2007.
IFPA – international accreditation, since 2010.
N/CVQ CENTRE – regional accreditation, since 2012.
Registered and Accredited with BARBADOS ACCREDITATION, since 2008.
Registered with the Ministry of Education as a tertiary training provider, since 2008.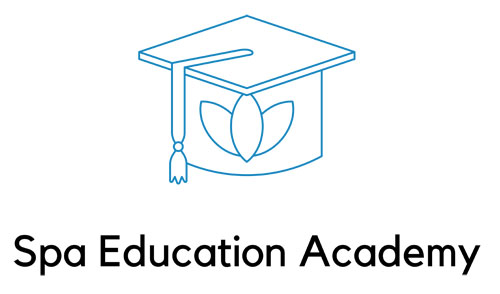 Spa Education Academy
Spa Education Academy provides Online Spa Management Qualifications for spa professionals and spa operators to invest in their spa staff development.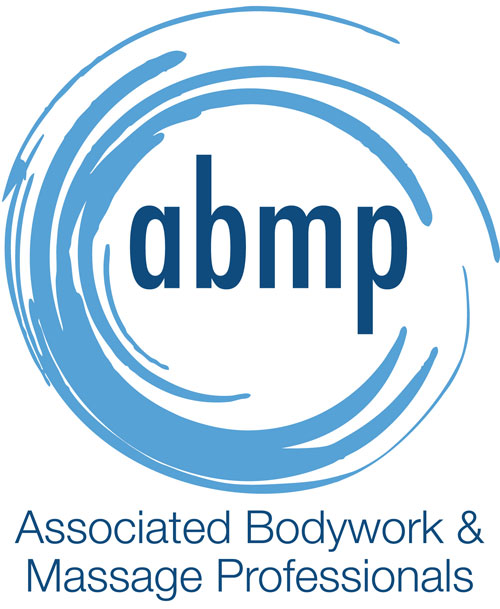 Associated Bodywork & Massage Professionals (ABMP)
Associated Bodywork & Massage Professionals (ABMP) is an employee-owned, U.S.-based association, dedicated to serving more than 80,000 massage therapists and bodyworkers. Started in 1986, ABMP prides itself in top-shelf member service, US-based liability insurance and legislative support, continuing education, member discounts, and member benefits such as Five-Minute Muscles. Beginning in 2018, ABMP has extended its offerings to practitioners around the globe, including more than 600 hours of online education, through ABMP Associate membership. Caribbean WE is one of ABMP's first partners in this international initiative to provide quality continuing education. For more information, visit: www.abmp.com/Caribbean-WE.
ABMP's sister association, Associated Skin Care Professionals, was launched in 2007 and serves the needs of more than 13,000 estheticians. Visit www.ascpskincare.com to learn more.

Springboard Caribbean
Springboard Caribbean is a leading provider of accredited business training and development with a proven track record for high quality delivery. We understand the demands of time and cost on Caribbean businesses. Our courses help you achieve regulatory compliance, meet international standards, and improve profitability with minimum disruption.
Training programs are designed for businesses of all sizes, and individuals at all stages of their career. Programs are affordable, internationally recognized, and delivered at your location or at our training centre. The quality and relevance of our programs is maintained through partnerships with regional and international hospitality organizations, including the CHTA, IoH (the Institute of Hospitality), CTH (Confederation of Tourism & Hospitality), the Royal Society for Public Health and VTCT/ITEC.