Karen Mcfarlane-Montaque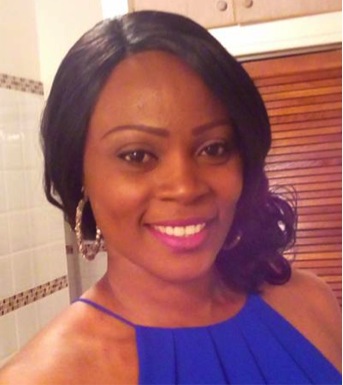 WE Advisory Board
Karen Mcfarlane-Montaque is the Spa Director at Jumby Bay Island (formally a Rosewood Resort; now part of the Oetker Collection of Masterpiece Hotels) where she has worked for the last nine and a half years. She is an industry professional with over 15 years of experience in the field and has worked in several resorts around the island of Antigua, including Carlisle Bay, Blue Waters Hotel and Sandals Resort and Spa where she began her career as a Nail Technician and Massage Therapist.
In 2013, she was awarded a Scholarship through the Caribbean Hotel and Tourism Association and studied Spa & Hospitality Management at the University of California. Karen's passion and drive is not limited to the industry. She has also led several community and charitable events such as the Annual Charity Walk in recognition of Global Wellness Day which attracts over 200 participants yearly and donates to charitable causes.
Coupled with her passion for excellence is her drive to lead a dynamic team of industry professionals. She is committed to training and development and has a firm belief that in treating everyone with fairly and with respect, one can achieve almost any goal.