Stephanie Rest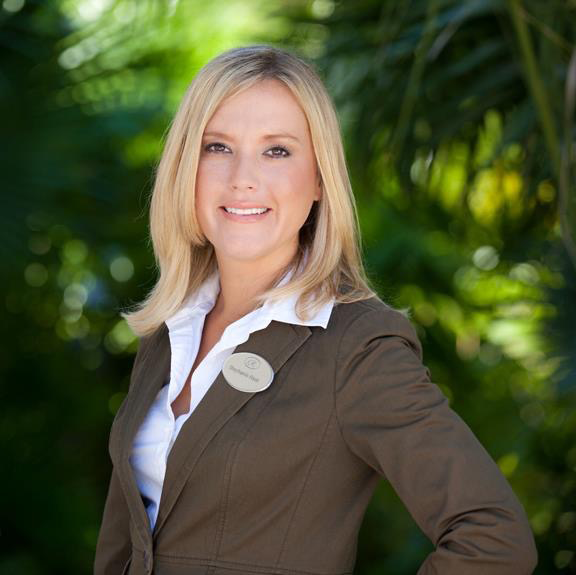 Founder
Stephanie Rest, Founder & CEO is based in Washington D.C working in collaboration with emerging countries around the world on wellness and spa development projects. Stephanie's previous experience in the tourism industry is vast. She has led opening teams for resorts and spas since 2001, she has been influential in creating new facilities and reinvigorating existing spas to meet the challenges and opportunities of the new waves of spa development.
Stephanie believes in promoting the entrepreneurial spirit, leadership, and service to the community. She was creator and Chair of the first Turks & Caicos Island's Hospitality Adventures: Spa Camp. Leading her to found Caribbean Wellness & Education, an organization that cultivates wellness programs, professional events and educational courses for spa and tourism professionals.
Since 2015, Stephanie has served as an Advisory Board Member for JMPankey Partners, the 7-figure spa consultancy firm. She is the President of WE Consulting a firm specializing in developing optimal solutions for spa and wellness enterprises.
Recently she founded the new initiative and non-profit "Wellness for Children" serving as Vice-chair on the Board of Directors. She also works with Whimsy World a non-profit 501 (c)(3) organization supporting children in need through art, music, wellness and creative expression, as their Director of Development and Strategic Initiatives.
LinkedIn