Sophia Hyder Hock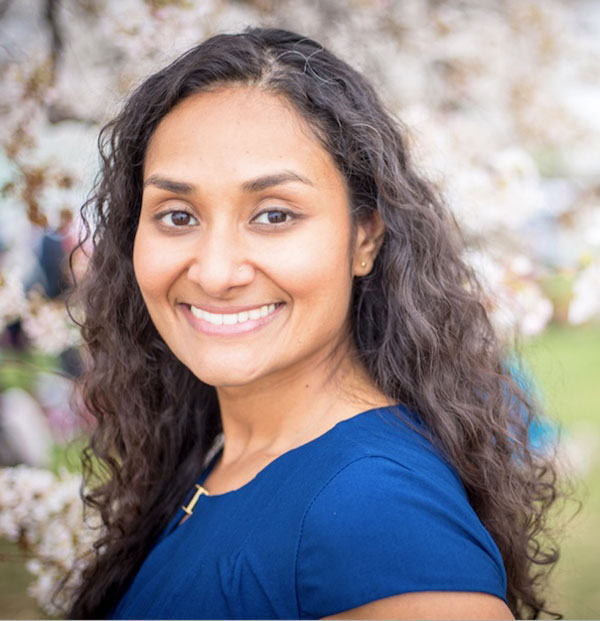 WE Advisory Board
Sophia Hyder Hock is the Founder and CEO of Papilia, a boutique cultural learning and development firm which thrives on empowering people to unleash a greater understanding of diverse perspectives, leadership, and communication styles. In this position she designs and facilitates diversity and inclusion, cross-cultural communication, talent management and mindful leadership training/coaching programs tailored to meet client workplace wellness initiatives and equity goals.

Sophia is an expert at training and coaching staff on organizational development practices tailored to optimize business performance. She integrates human-centered design thinking and culture mapping methods in her curriculum to help her audience reach their highest potential. As an international yoga instructor and yoga life coach, Sophia also incorporates wellness practices into her sessions as a holistic way to improve employee work/life balance and retention of staff.

Sophia has designed and led innovative team wellness programs for resorts, cruises, and speciality travel companies around the world, and is constantly looking for creative ways to incorporate sustainable initiatives unique to every culture.