Consulting Services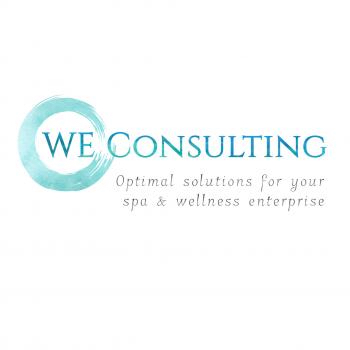 WE provide boutique hospitality consulting services for feasibility, development and operations management.
WE believe in collaboration and creating spa and wellness solutions specific to their environment. Our partners represent the best in the spa and wellness industry.
WE believes in promoting the entrepreneurial spirit, leadership, and service to the community. WE cultivates wellness programs, professional events and educational courses for spa and tourism professionals.
To learn more please visit Consulting WE