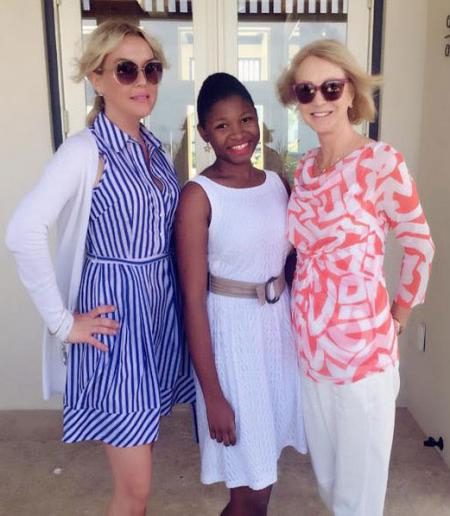 Godgia Robinson was born on March 14, 1999 in The Bahamas. She grew up in Turks and Caicos on the island of Providenciales and was raised by two very loving and supportive parents. They helped foster her love for people and their wellbeing. She also has 3 younger siblings who have always been her favourite clients.
How did you get your start in the spa industry?
After attending spa camp in the summer of 2014 at the age of 13, I was offered an internship at The Spa at The Palms as a locker attended. That was my doorway into the spa industry. I learned about different spa treatments and the type of clientele certain businesses will attract, as well as the different products and the unique benefits they offer. I was also able to see what is expected of a therapist and the different roles they would play in a spa setting.