Global Wellness for Children's Annual Holiday Fundraiser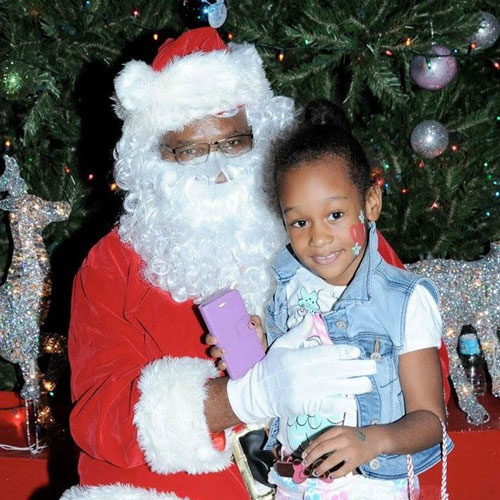 In Partnership with the Embassy of the Commonwealth of Bahamas
WE believe giving is the 'reason for the season'! Please join us in supporting our annual holiday fundraiser by donating your gently used laptops and tablets to benefit the children of Caribbean nations. The cost of goods in the Caribbean can be 300% more than the U.S. Since schools have moved to an online format around the world, all children need their own device. This year WE can make a difference by donating to a child in need!
Donation Checklist
1. Determine If Your Laptop or Tablet Can Be Reused
If your device is less than five years old, chances are it can be put to good use by someone else. Usually, the lifespan is seven to eight years.
2. Remember the Charger, Software, Documentation, and Accessories
Please remember the charger for the device at minimum. If you can, include the keyboard, mouse, printer, packaged software, speakers, earbuds, and any other accessories you have used with the device. They can almost always be utilized.
Also, if you have it pass along the original disks, media, Certificate of Authenticity sticker, user manual, and other documentation that came with the equipment. Keeping the Certificate of Authenticity sticker (usually on the device) intact is generally the most important thing to remember. This allows refurbishers to inexpensively relicense and reload Microsoft Windows and Office software on the donated machines.
3. Clear Your Computer of Personal Information
The best way to protect against any unauthorized use of personal information is to use a disk-cleaning tool that obliterates all data on the hard drive. "Personal information" includes your web browser's cache, cookies, and history; your email contacts and messages; your documents; your recycle or trash folder; and all nontransferable software.
Below are examples of recommended disk-cleaning utilities.
Commercial Windows Disk-Cleaning Software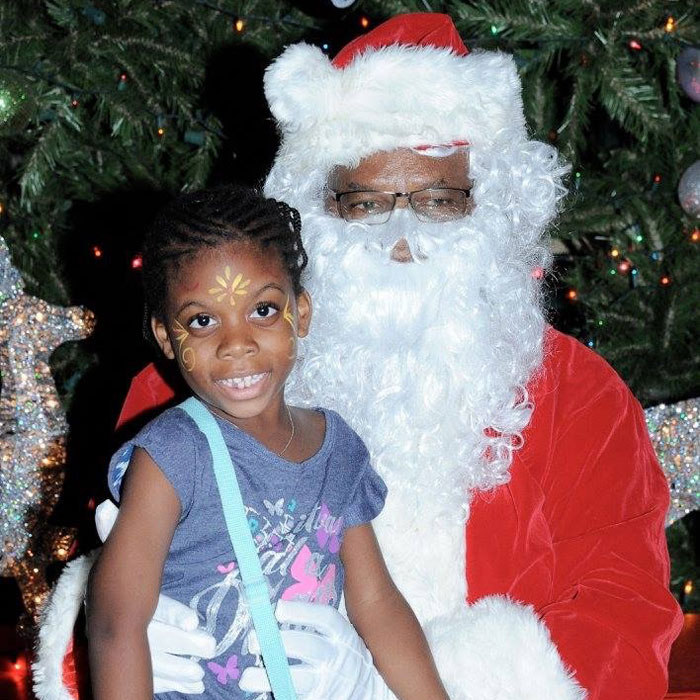 Blancco Data Erasure Software
Free Windows Disk-Cleaning Software
Macintosh Disk-Cleaning Software
Disk Utility (it comes with Mac OS X and can be found in the Utilities folder)
WipeDrive for Mac
Mobile Device Data Erasure
CNET's How to wipe your phone or tablet
PaceButler Cell Phone Data Erase Tool
4. Keep a List of What You Donated for Your Records
Remember that tax season will always return — and you are likely eligible for a deduction. Business donors can deduct the undepreciated value of a computer, and individuals can deduct the current market value of a computer. To determine the fair market value of a computer, use an evaluator tool like the free Sage BlueBook. For more information on tax laws related to computer donation, see Section 170 of the Federal Income Tax Code.
For Questions Contact:
Email: This email address is being protected from spambots. You need JavaScript enabled to view it.
WhatsApp: 1.804.761.650
Phone: (202) 319-2660
MAIL Devices to:
Embassy of the Commonwealth of The Bahamas
C/O Global Wellness for Children
2220 Massachusetts Avenue, N.W.
Washington, D.C. 20008