14 Day Virtual Self Care Retreat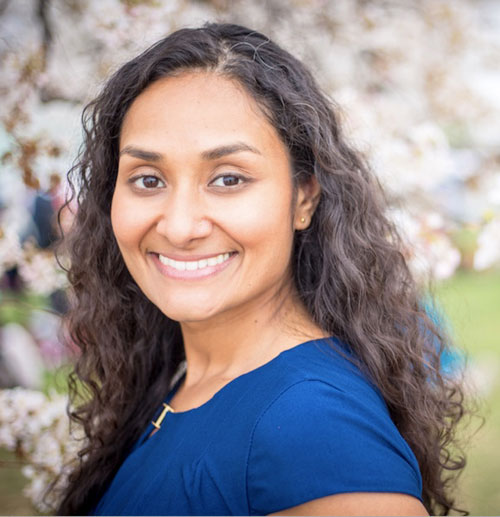 Sophia, one of the #projectpositiveplanet founders has created a 14-day virtual self-care retreat to help you find a way to take care of yourselves during these unprecedented times. Learn how to handle stressful situations, discover ways to overcome your fears, and receive tools to plan and achieve your goals over the next 18 months.
This retreat is modestly priced at $25, but if you cannot afford this.
Please contact Sophia at This email address is being protected from spambots. You need JavaScript enabled to view it..