Project Positive Planet
Introducing #ProjectPositivePlanet
WE are on a mission of positivity!
What if you had the time to learn, be, or do whatever you want from the comfort of your own home?
This may be our reality as the COVID-19 confinement continues to grow. WE would like to use this time to encourage the world to be positive, practice self-care, and take care of each other during this time.
In partnership with WellWorld.TV, WE Wellness & Education, and Papilia- WE is launching #ProjectPositivePlanet!
WE will share articles, webinars, & information to jumpstart your life as WE all take time to lean-in to the uncomfortable feeling of the unknown the next few months will bring.
WE want to hear from you! Scroll down to learn how to contribute to this positive movement.
Well World TV (WWTV) will be distributing all approved content and if you send professional video, it can be placed in the WWTV ROKU channel which reaches over 2.5 million homes- a special thank you to Debra K! Please follow WellWorldTV on FB, IG to see all upcoming posts.
Please contact us for additional inquiries at This email address is being protected from spambots. You need JavaScript enabled to view it.
Be well, Sophia & Steph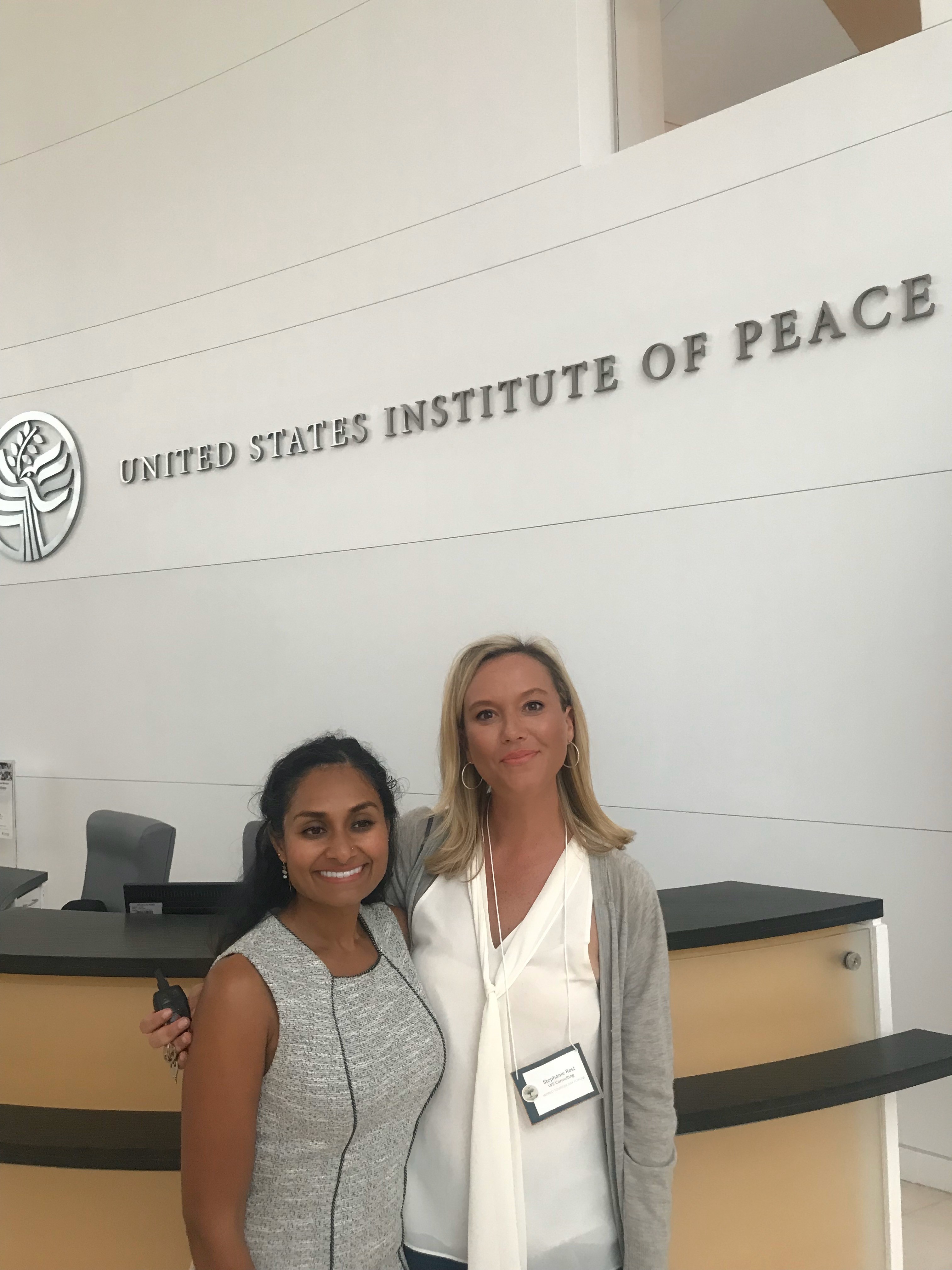 Share YOUR Perspective
Contribute to #ProjectPositivePlanet!

This email address is being protected from spambots. You need JavaScript enabled to view it.

WE are seeking writers and reviewers who are finding positive inspiration or have informational stories to share during the pandemic.

This email address is being protected from spambots. You need JavaScript enabled to view it.This email address is being protected from spambots. You need JavaScript enabled to view it. and if approved we will share it on all our social media platforms (Facebook, IG, Linked-in, etc) reaching a total audience of 100,000.

If you have a story to share reach out to us. If your submission is accepted, you will work with our highly skilled team of editors to sharpen and polish your work.

Topic Ideas:
Tourism, Hospitality, Wellness, & Spa Updates

Mindfulness & Wellness Practices

Online Educational Opportunities

Economic Impacts

Rebuilding & Restructuring Your Business

Positive Community Outreach Initiatives

Transformative Personal Stories

Wellness Journeys

Positive or Unexpected Interactions with People (New and Old)

Social Good

Travel Explorations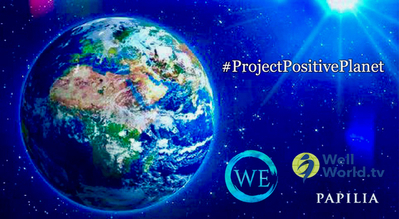 Submission Guidelines:
All submissions: Please put the title of your piece in the subject line and the full text in the body of the email. (No PDF's, google docs, or attachments please.) Due to the volume of applicants received, we will not be able to respond to all inquiries.
Source all health claims: If you mention a statistic or a study in your piece, include a link to that source. If you claim a certain food is healthy, tell us how you know. Use links to peer-reviewed scientific papers and academic journals. (Put relevant links in brackets next to the claim/statement.)
Include a short bio, highlighting your credentials in the space including where you trained, any books you've written, publications you've been featured in, social media handles or websites.
---
Written Submissions: Posts should be no more than 450 words; URLs to articles can be sent with an explanation about why the content is relevant to Project Positive Planet
Video Submissions: URLs or a hard file can be sent with an appropriate title and an explanation about why the content is relevant to Project Positive Planet
Podcast Submissions: URLs to podcasts can be sent with an explanation about why the content is relevant to Project Positive Planet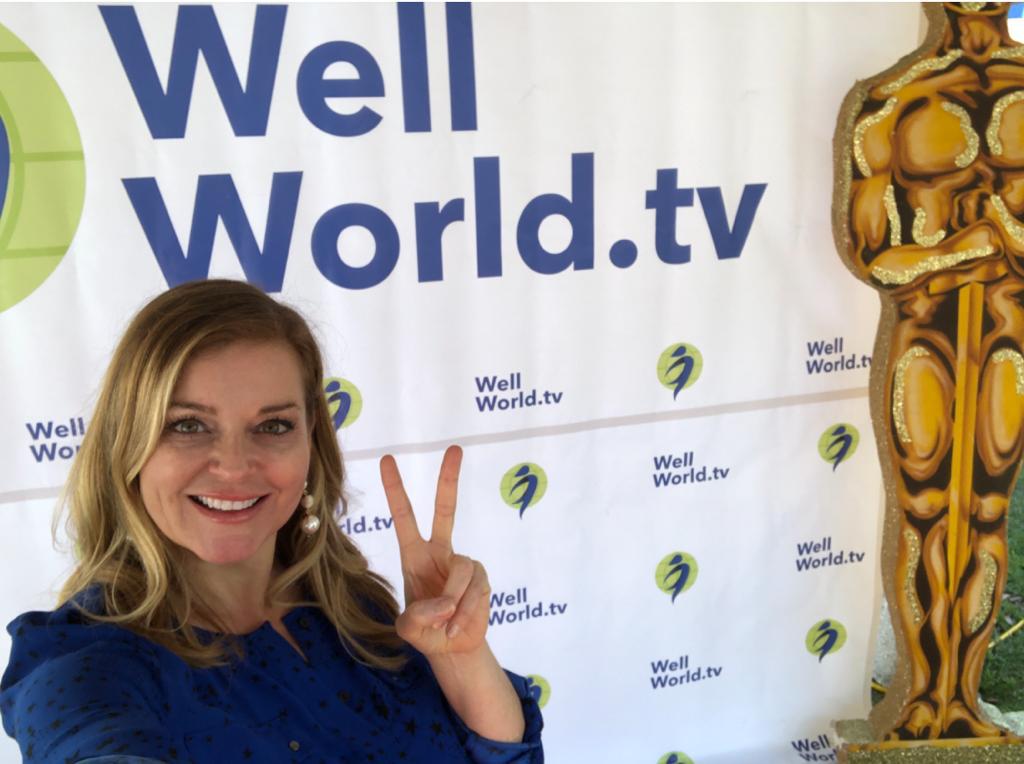 About Well World TV
Our passion is to unearth hidden gems of wellbeing, to find world-changing superstars and stories and provide a platform so they can shine as brightly as possible.
We know if the intention is good, we follow our passion and elevate as high as we can …amazing things will happen.

Learn more about Well World TV: www.wellworld.TV
About Papilia

Papilia collaborates with destinations and travel organizations to develop tailored diversity, equity, and inclusion strategies aimed to attract new audiences and recruit and retain diverse talent.

For more about Papilia: www.papilia.co
About WE
WE is a collaborative of spa & wellness professionals, improving standards in the Caribbean and Latin America through professional development, continuing education, and networking events. WE believe the Caribbean is the "World's Spa" and work with 32 countries towards the continual advancement of delivering the highest quality wellness tourism product. WE are here to assist you and be the bridge for the region on industry-specific solutions that matter the most.

Read more about Caribbean WE: www.caribbeanWE.com