Caribbean Wellness and Education (WE) Announces Partnership with Spa Education Academy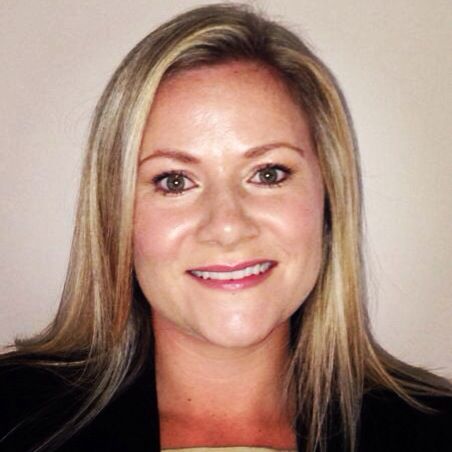 Caribbean WE is proud to announce our collaboration with Spa Education Academy, provider of Online Spa Management Qualifications internationally.
Director and Educator Kathryn Dowthwaite-Blay MA resides in the UK, with a mission to "'Make Spa Management Qualifications More Accessible, which is why we are so keen to collaborate with Caribbean WE to be able to reach a market that can benefit from the spa management qualification opportunity and work with such a great brand akin to our philosophy of educating, networking and advancement of our spa and wellness community".
The Level 4 Spa Management Qualifications are studied online by attending 7 virtual classroom sessions, once a month, for 7 months and completing 7 assignments. The spa management qualifications meet a need in the industry for a Higher Level Qualification that is the equivalent level to the first year of a degree. Kathryn has a background in lecturing spa management at university and holds a masters degree. 'Our qualifications are unique because they have an academic underpinning, so many wellness managers and spa professionals want to gain higher education qualifications but can't always find a location, time or funds to attend university full time. This qualification is a business and management course that is applied and contextualized to the spa and wellness industry. We provide ITEC and CIBTAC qualifications, so students can be assured their qualification is recognized and reputable all over the world'.
The level 4 Spa Management Qualifications are studied online around work and lifestyle commitments, designed for spa professionals to invest in themselves or operators to invest in their staff and business development. 'I have students studying from all over the world; Caribbean, New Zealand, UK, UAE so students not only learn from the content, they learn from each other'. The Level 4 Spa Management Qualifications are accessible because they cost £1,350 (approximately $1,750 USD) with payment plan options available to pay in installments. With the growth in our industry spa operators is now investing in their staff and individuals keen to progress or back up their experience with a qualification, that is often being asked for now in job descriptions.
For more information contact This email address is being protected from spambots. You need JavaScript enabled to view it. or visit the website www.SpaEducationAcademy.com and follow social media channels
Instagram @SpaEducationAcademy
Facebook @SpaEducationAcademy
Twitter @SpaEducationAca
LinkedIn Spa Education Academy or Kathryn Dowthwaite-Blay MA
International students study online 7 sessions, 7 months, 7 assignments achieving an ITEC, CIBTAC Level 4 Spa Management Qualification, costing £1,350 – installments available