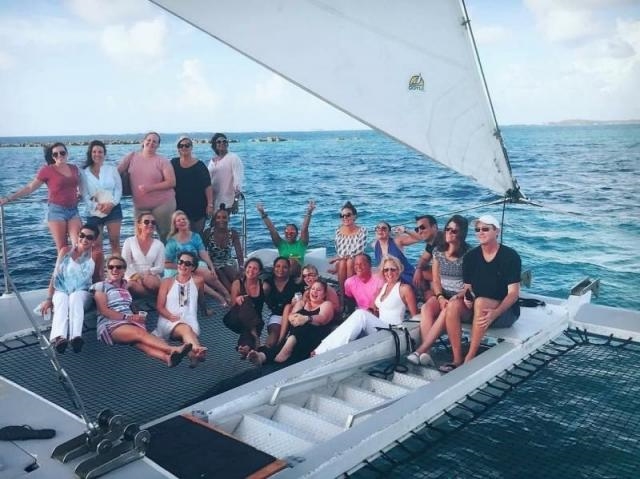 What is a lesson you have learned as a Wellness & Spa Industry leader?
"I've learned that you shouldn't go through life with a catcher's mitt on both hands; you need to be able to throw something back." Maya Angelou
Wherever you are in your career-path, WE all began somewhere. Perhaps you did not envision being a leader. Your leadership path may be one that chose you or one that you were thrust into. However, you were set on this path, evidence shows that those who are actively in a mentor/ mentee relationship see just reward.