The Caribbean is the World's Spa and OPEN for Business
This is the Year of Wellness & Rejuvenation in the Caribbean
The Caribbean is coming back stronger than ever. The past month has been heartbreaking, as Mother Nature waged war in the Atlantic. However, the region is resilient and already made many strides to get back on their feet; The Turks and Caicos Islands are welcoming guests back now, USVI are inviting tourists back over the next few weeks, and even some of our partners in Puerto Rico are open for business.
The Caribbean Region encompasses one-million square miles and it is important to share that the large majority of destinations are open. To stay up to date check-in with the Caribbean Travel Update.
There is a long journey ahead for some destinations to rebuild. However, each positive story inspires me to take another step towards our mission and embrace my mentor's 'spot-on' statement post Irma-
"We have an enormous opportunity in our hands to make a positive difference for business, people and the planet."- Sir Richard Branson.
Inspiring our theme "The Caribbean is the World's Spa and OPEN for Business"
November 30th- December 3rd at the Jewel Grande Montego Bay Resort & Spa, I wanted to share the following updates with you for the event:
WE will have the most talented Spa partners and suppliers attending in the Region. Register here.
WellWorldtv is officially launching at WE Jamaica 17 and we would like to showcase your brand (WE think we are on to something here 😉)
WE are presently working with our tourism partners throughout the Caribbean and will be hosting a mission trip quarterly in 2018 for relief. Providing wellness kits and a free wellness day. Details to come soon… but your attendance would support this effort.
Christine Clinton of Touch Therapy Cancer Care will be teaching a CEU course for Massage Therapists. Register here.
Sienna Creasy will be hosting a wellness retreat at the Jewel Grande December 3-10th Register here.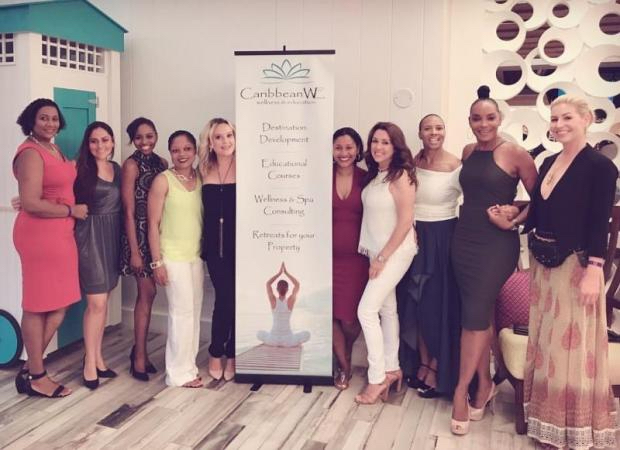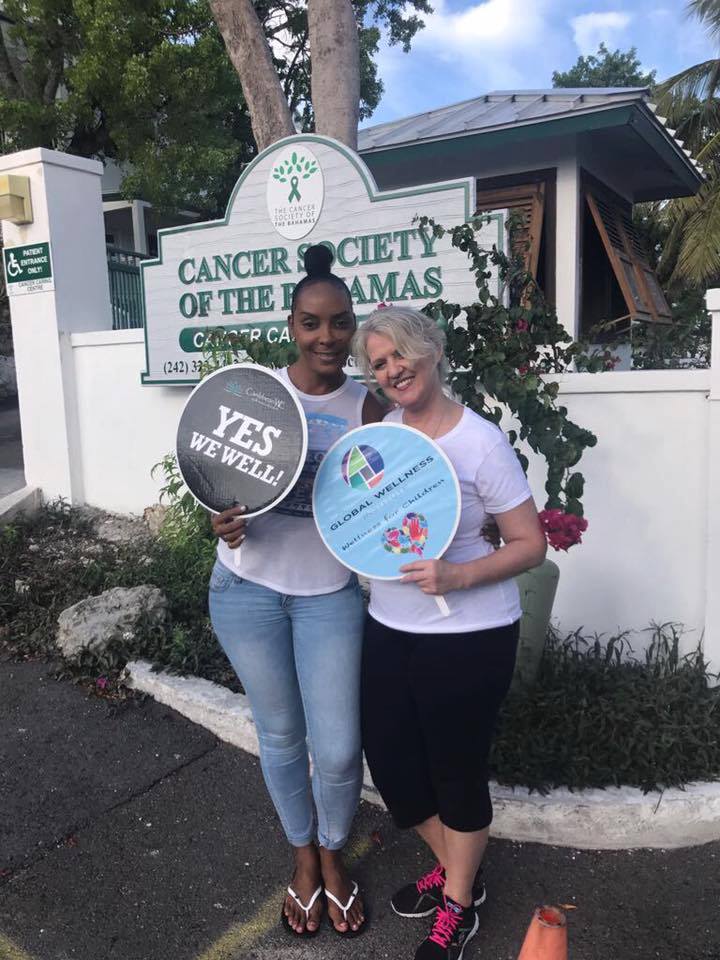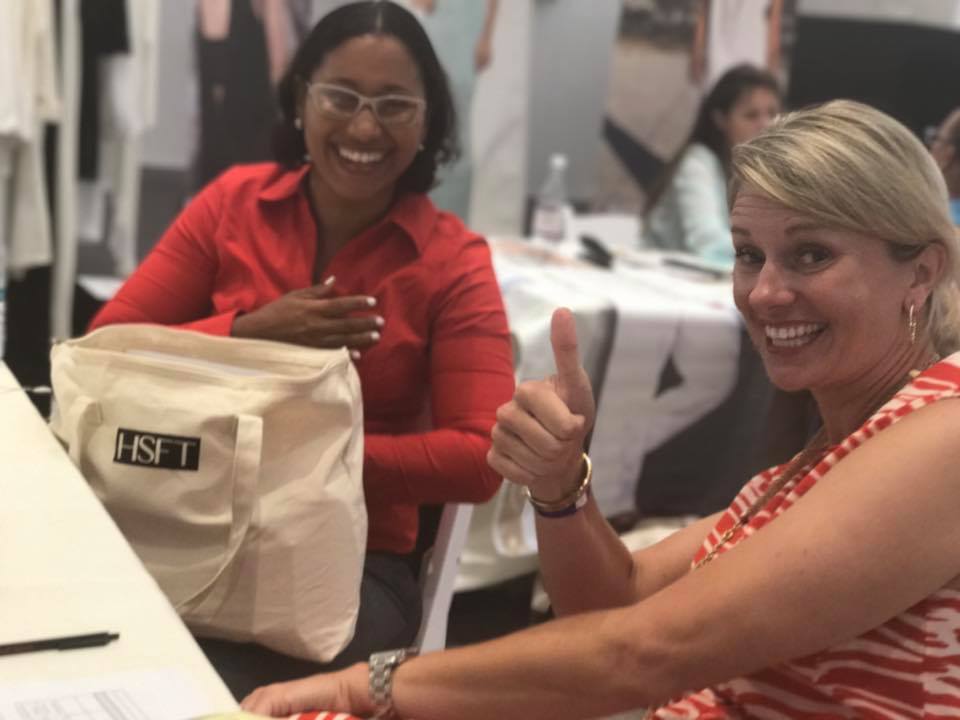 When asking our region what we can do as an industry to provide relief, the #1 thing they say to do is travel! We are fighting poor publicity and the facts are not out there that the Caribbean is OPEN for business. Our main priority is to get the word out to TRAVEL. Travel some more and share your story while you journey.
Your positive energy and support are needed. I've never been more inspired than now by the people working so hard in the Caribbean. My personal motto is; "Strong people stand up for themselves, but the strongest people stand up for others" and never has there been a bigger call for this action.
We would love for you to be a part of this momentous event in supporting our Caribbean nations. Help us share the message that
"The Caribbean is the World's Spa and OPEN for Business"!
Be well & see you in Jamaica