Hope, Strength and Help for the Bahamas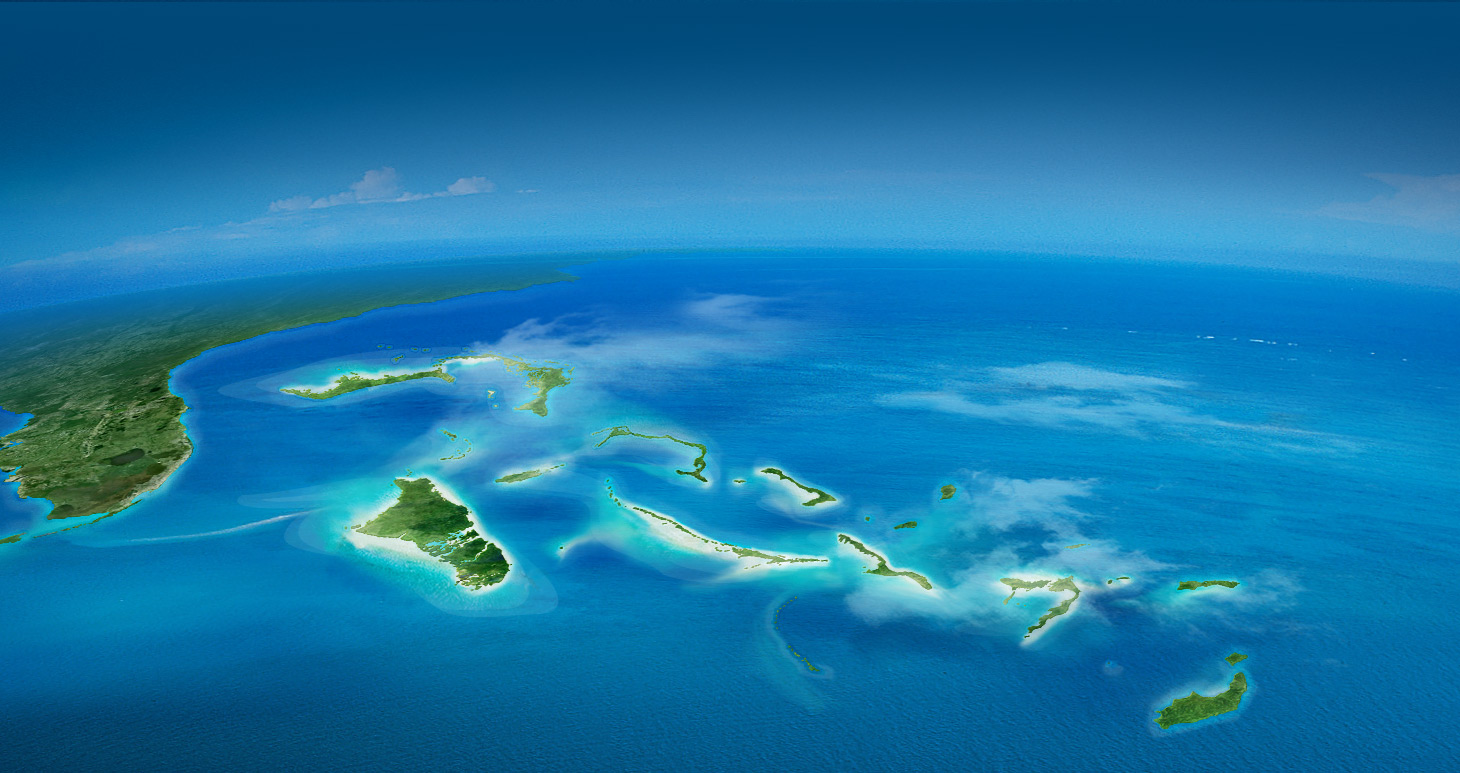 Today, we are all Bahamian.

Last Sunday Hurricane Dorian made landfall in the Bahamas. It hovered over the islands as a Category 5 for 72 consecutive hours. The world sat in wonder and horror as the storm waged war on the northwest family islands of Abaco and Grand Bahama.
In the light of day, we are still hearing heartbreaking stories of destruction and loss, knowing this has been and could be any of our small nations at any time, and the Caribbean community is responding with overwhelming support.

On Tuesday, CNN interviewed a first Bahamian responder saving families using his jet ski before the waters receded. The reporter asked the man, who was wading through chest-deep water carrying a child, "When will you stop?" The man replied, "When every Bahamian is found." This sums up the spirit of our friends in the Bahamas.

On Wednesday, Honorable Dr. Hubert A. Minnis, Prime Minister of the Bahamas, gave a message of hope and strength. "We must stay united in a singular focus during these times. As Prime Minister, I assure you that no effort will be spared rescuing those that are still in danger, feeding those who are hungry,and providing shelter to those who are without homes. Our response will be day and night, day after day, week after week, month after month, until the lives of our people return to some degree of normalcy."

In the Prime Minister's address, he said, "The Bahamian spirit is resilient and unbreakable. We will meet this awesome challenge with the same mindset that led us to build this chain of islands over generations; hard work, focus, tenacity, love, and compassion...is what we are all about. We will persevere because we are a people of hope. We will rebuild better and stronger."

Many people have reached out to show their support for the people of the Bahamas and asked how they can help. There are many reputable international and local organizations that have mobilized, and would appreciate your support. Please see the links below.

One of the most important ways we can support the Bahamas is through travel! We are reminded during these times that the most important sector of the Bahamian economy is tourism at 60 percent of the GDP and it employs over half of the labor force. The Bahamas encompasses over 700 islands and they are open for business.

After much thought and discussion with our Bahamian partners, the Caribbean Wellness & Education has decided to continue with our already scheduled meeting at the Warwick, Paradise Island November 11th & 12th for Spa & Wellness Professionals. We will encourage attendees to pack with a purpose; to bring supplies for those persons displaced and rebuilding in Abaco and Grand Bahama. Additionally, we will be offering a day of healing on Wednesday, November 13th for evacuees and relief workers with therapeutic services. If you would like to be involved with these efforts please email us at This email address is being protected from spambots. You need JavaScript enabled to view it..

This is another true test of our Caribbean community and humanity. We always rise to the occasion to come together as #OneCaribbeanFamily and I'm very humbled to be apart of it.

If you would like to help:

Bahamian Charities
Bahamas Ministry of Tourism : collecting monetary donations on behalf of the Bahamas Red Cross, the National Association of the Bahamas, and the Caribbean Tourism Organization's Hurricane Relief Fund.

Headknowles: local non-profit organizing relief, with drop off locations in South Florida and the Bahamas.

The Abaco Club on Winding Bay: raising money for displaced persons in Abaco.

The Voiceless Dogs of Pawtcake Refuge: a dog rescue and shelter

Lucayan Rotary Club of Grand Bahama: has an Amazon cart for supplies and drop-offs in South Florida. Contact Lanell Phillips.

International Charities
Sandals Resort International: 100 percent of proceeds to go to relief efforts. With drop off locations for supplies in Nassau and South Florida.

Tourism Cares: Focuses on restoring and improving tourism resources to support communities' long term.

Temporary Jobs for Displaced Hospitality Workers
Several thousand displaced hospitality workers will be in need of temporary employment, likely for one to two years. The Caribbean Hotel & Tourism Association has a Caribbean Job Bank where members can post vacancies. After Hurricanes Maria and Irma, we found temporary placements for tourism employees and we hope to do the same again.

Global Wellness for Children Initiative
We will continue our efforts in the Bahamas supporting children. In the coming weeks and months, we will be collaborating with our international network of organizations to support the displaced children of Abaco & Grand Bahama. Providing relief, emotional support, supplies, and educational programs. Please email us with your interest.